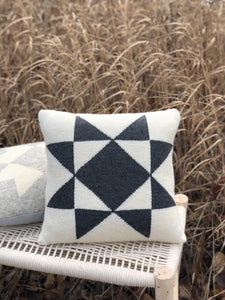 Intarsia Pillow Class
Open up the world of Intarsia by learning all the tricks - how to get
clean lines, control tension, read a chart, choose yarns etc.
Class starts January 8 - In Store
Register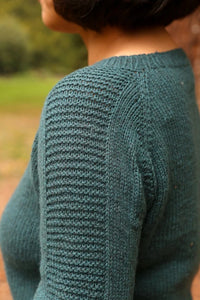 Top Down Sweater Class
If you have never knit a sweater, or never knit one from the neck down, this class is for you. Most sweaters patterns use this construction, so let us walk you through all the tips and tricks.
Class Starts January 9 - In Store and ZOOM

Register