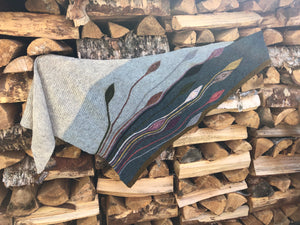 Bukett Shawl Kit
Created by using short rows, this dreamy shawl kit is very fun to knit.
Shop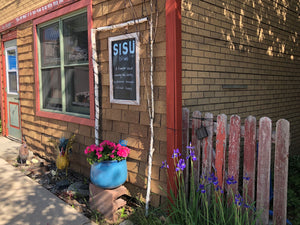 Thursday extended hours
We will be open 10:00 am - 8:00 pm every Thursday starting September 7th. All other days open 10:00 - 5:00. (Closed on Sundays).
Fall/Winter Classes
We will be starting classes in October. Learn intarsia to knit this beautiful pillow. We also have a shawl class, color work mittens, duplicate stitch hat, and a neck down sweater.
Click here for all the details